WOOD 100% MODEL
A unique and eternal product resulting from the extraordinary ability to work with wood.

About us
Kitchens without handle
Find out more
CREATIONS
Discover all our Italian and international creations.
About us
Effeti
Find out more
IMPRONTA MODEL
The kitchen with a contemporary design that rediscovers the charm of the lines of the past.
About us
Kitchens with groove handle
Find out more
Effeti Cucine
Innovation and excellence
Effeti is a brand of excellence born over fifty years ago; the experience and the skills developed day by day improve the quality and innovation of every single kitchen that is created. Effeti wants to express the love for details, the passion to create and the constant desire to improve.
For over half a century we have maintained our attention to the customer, the constant search for technological evolutions and respect for the environment through eco-sustainable and eco-compatible production.
Choose Effeti for your kitchen and come and discover all the new products and models available: let yourself be surprised by their beauty and extraordinary quality now.
THINK DIFFERENT
Inspiration
Find out more
The kitchen is the focus of the home, the beating heart and central point of conviviality and sharing: this is why Effeti develops the kitchen as a comfortable and functional element without sacrificing aesthetics.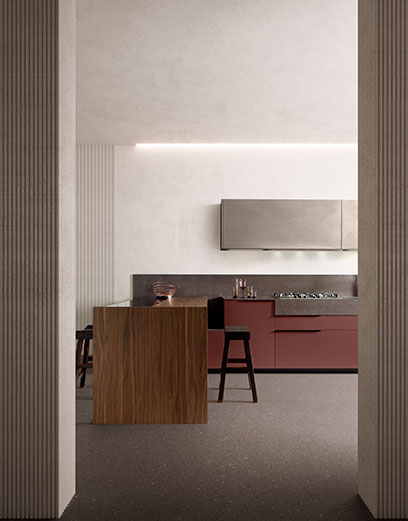 Effeti Cucine
Modern Kitchens
Effeti Cucine
LATEST FROM OUR BLOG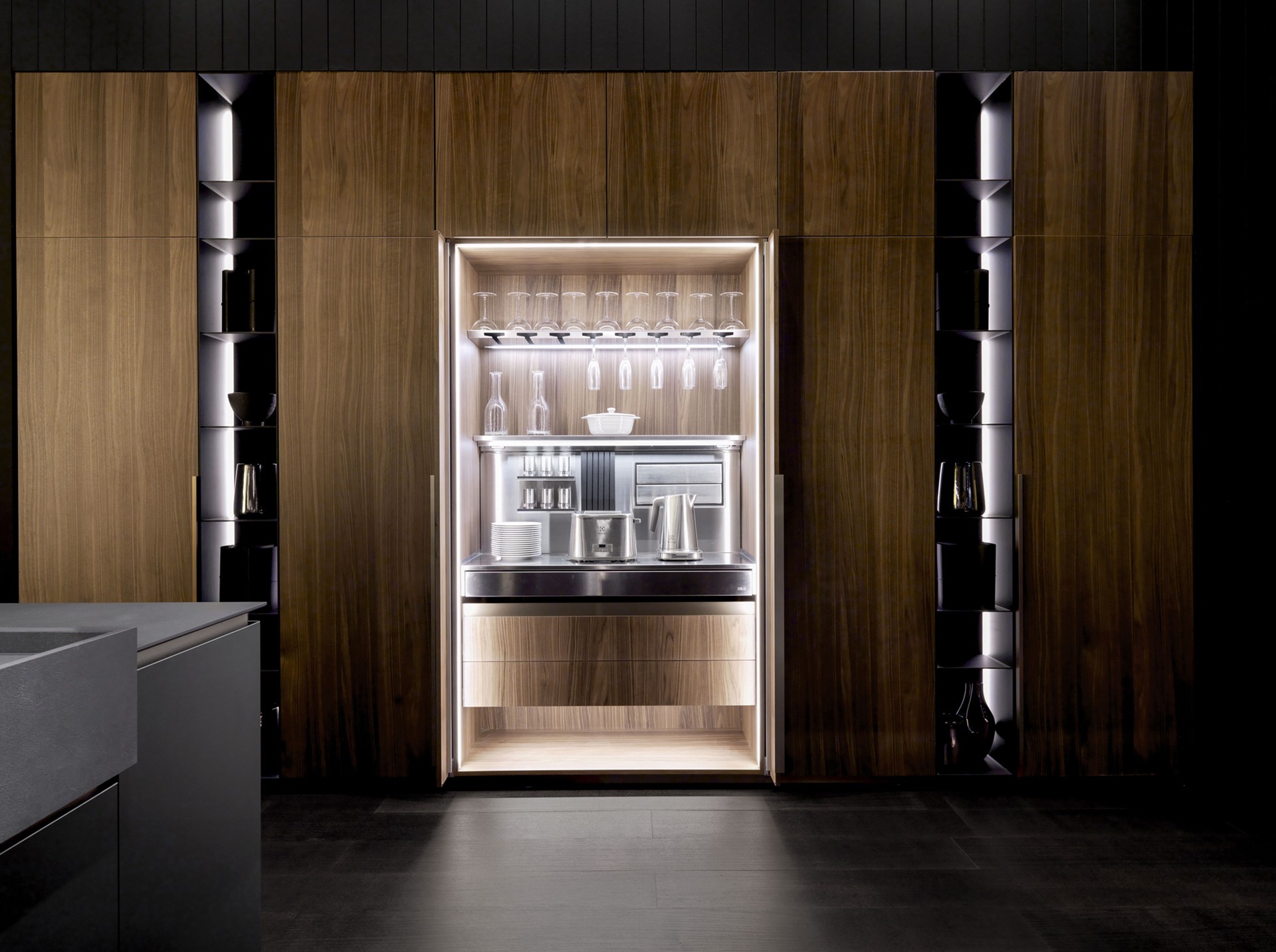 Effeti conquista Milano con il suo nuovo mondo contemporaneo Vogliamo ringraziare tutti i visitat
Effeti's exclusive updates from the great international kitchen design event Effeti Cucine
Effeti kitchens to win the heart of the Latvian capital On March 7, it will be opened a new space