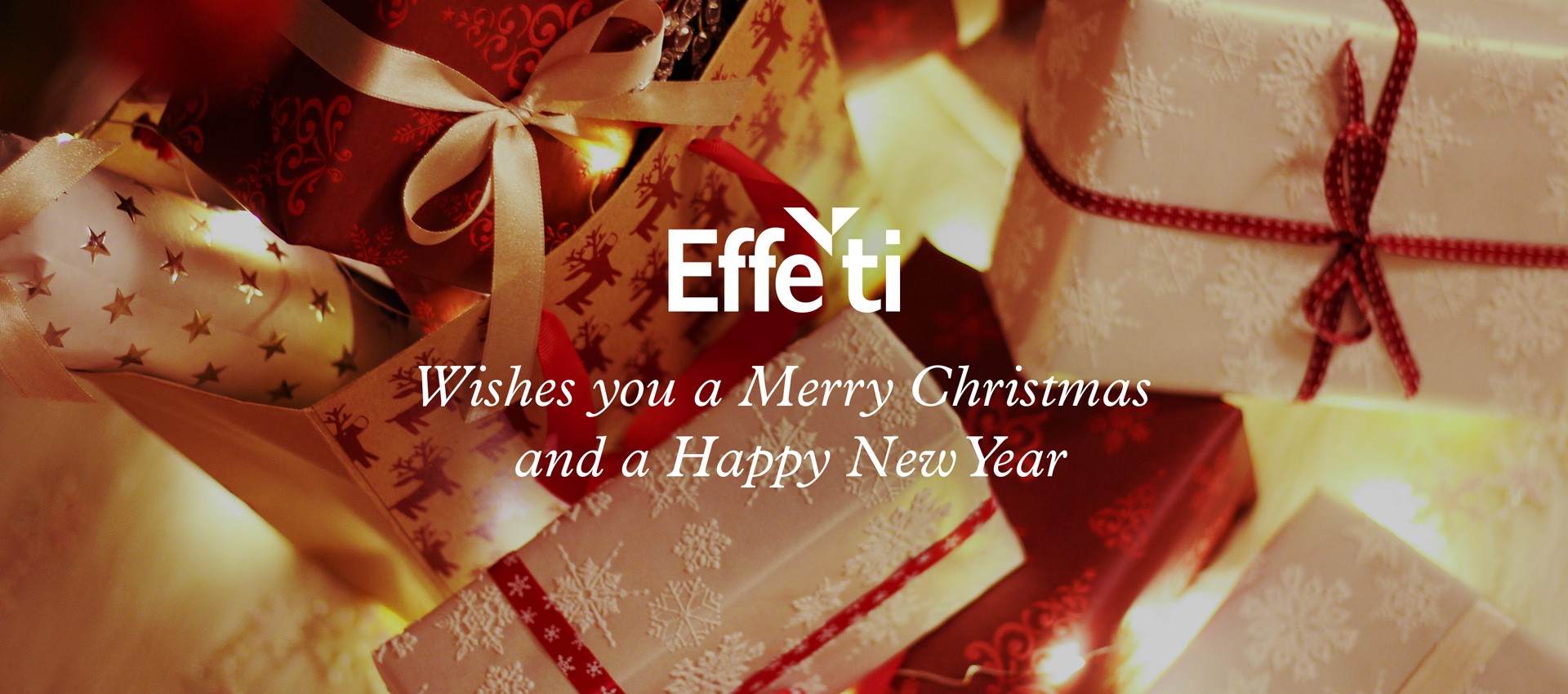 A kitchen's carol
Effeti wishes you all a Merry Christmas and a Happy New Year
Christmas is a day of celebration and it's when our kitchens and houses are filled with laughter, gifts to open up and smiles to share.
Effeti wishes you all to enjoy such a day and the warm feeling of festivities in your Cucine Uniche, hoping your 2018 will bring wealth and success.
Effeti will be close as from December 23th until January 7th, included.